GARLIC GRATER SET (PEELER etc) SUNFLOWER (CM034)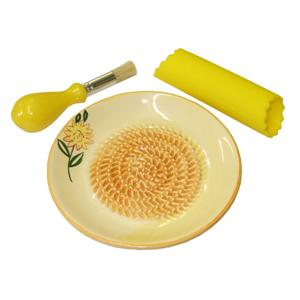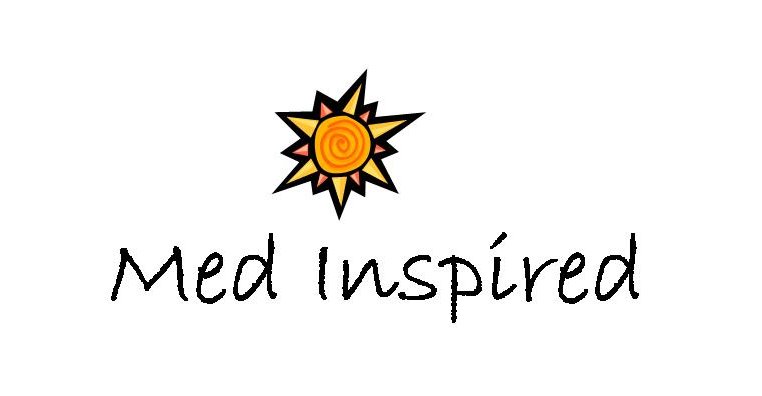 Garlic Grater Set (Grater / Peeler / Brush)
After one use of this garlic grater youll wonder how you ever lived without one! Rub your peeled garlic over the grater plate to get a juicy garlic purée rather than the grainy result you get from a crusher.
Not just a garlic grater though, this grater plate can also be used for ginger, parmesan, chocolate, zesting lemons, nutmeg etc.
In this set you get the garlic grater, a little brush to brush the purée in to your cooking, and a silicone garlic peeler to easily peel your garlic cloves.
The garlic grater plate is yellow in colour, the brush and silicone garlic peeler are yellow.
All parts of this set are dishwasher safe.
Diameter of the grater is 5"
Why buy from me?
Very high quality products
Professionally packed and fast distribution
Polite after sales service
Good reputation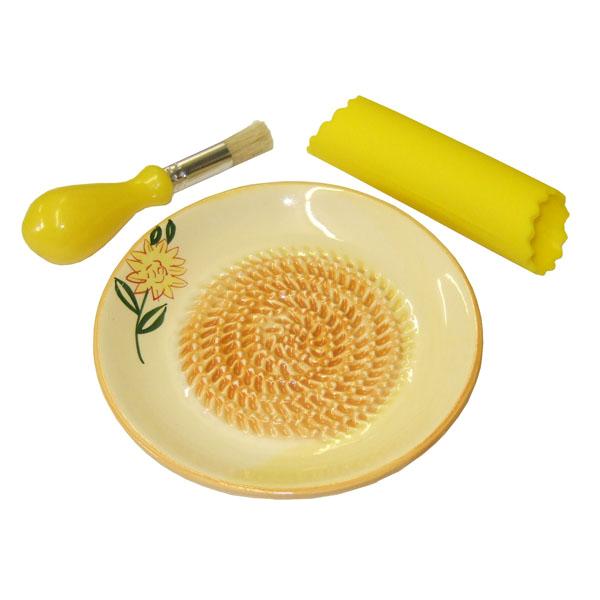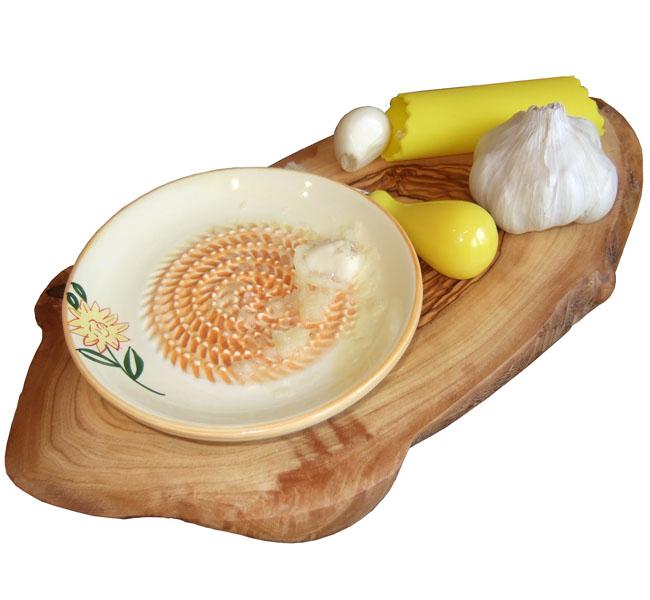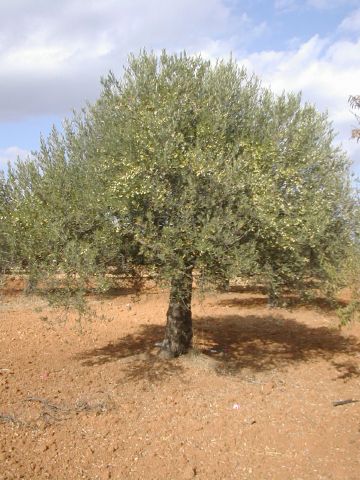 Save time & money with
FREE Auctiva Image Hosting.Create listings that get noticed!
with Auctivas 1,800+ Templates.



Auctiva,
The complete eBay Selling Solution.